The challenges facing PES as digital transformation accelerates
25 March 2021 @ 13h00

-

15h00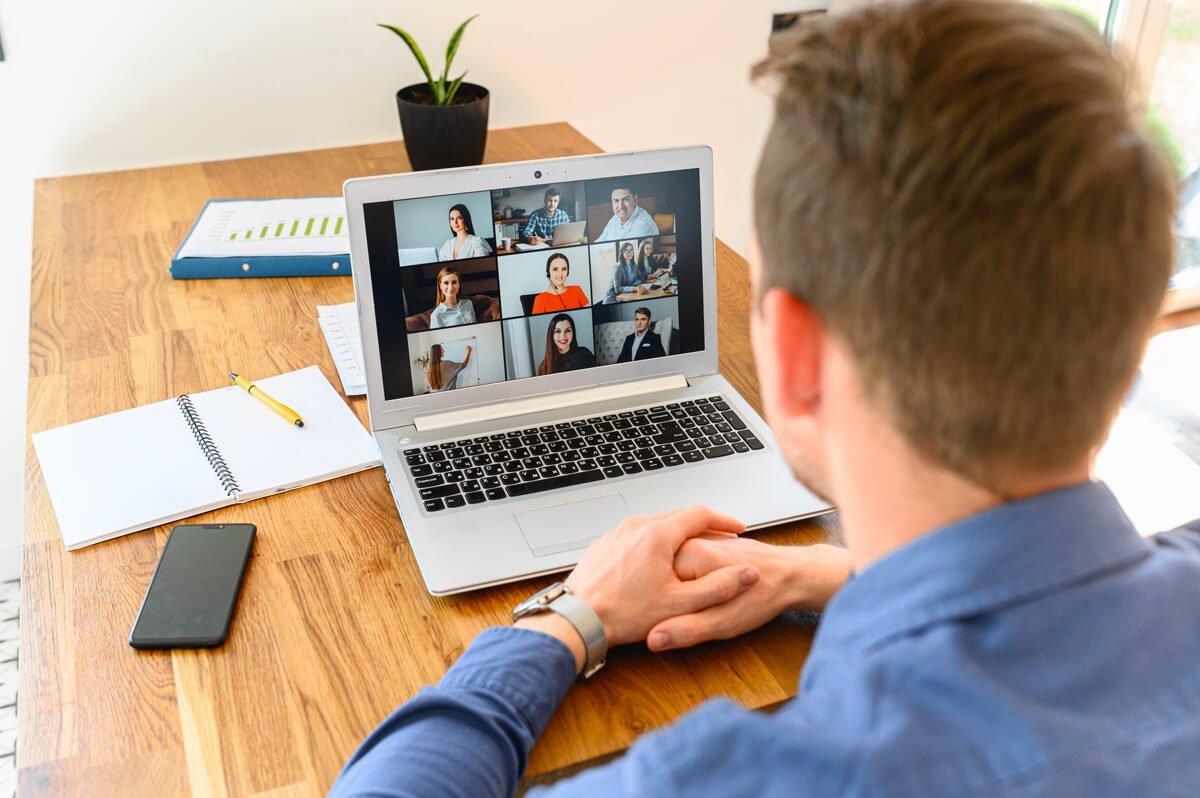 The challenges facing PES as digital transformation accelerates
The National Agency for Employment and Self-employment of Tunisia (ANETI) in collaboration with the Executive Secretariat of the World Association of Public Employment Services (WAPES), are pleased to invite you to a webinar on the topic: «The challenges of the PES in times of accelerated digital transformation», which will take place on 25 March 2021 at 1.00 PM (GMT).
PES, like most companies and organisations for several years now, have been incorporating technical and technological innovations into their operational processes. Therefore, in its willingness to adapt to technological developments, digital technology has become quite naturally part of the PES activities.
The COVID-19 pandemic has, however, dramatically speeded up this transformation. In response to the economic and social difficulties resulting from the various health measures urgently adopted in most countries of the world, the necessity to maintain, or even increase their capacity to cope with increased demand, has forced most PES to massively resort to digital technology, whether through the development of remote services or within their own work organisation (teleworking, paperless document, and information).
In all cases, the use of digital technology by the PES has changed the relationship with the user and, beyond that, the very role of the user in this relationship; he has become an actor in the service he benefits from. Nevertheless, the empowerment of the service user should not result in the public operator being relieved of its responsibility. Quite the contrary, the PES' commitment shall be enhanced in this new operating mode.
Each PES, whose entire value chain must become more efficient, should, therefore, use an IT integrated digital information system (IS) to support the service offer while guaranteeing, on one hand, relationships with the user, the employee, the management, and the supervisory authority, and guaranteeing, on the other hand, support for all changes with the different actors.
So don't forget to add this date to your diary.

Promote good practices and innovative approaches by supporting the transition of PES within the core of digital technology and use developments.
The detailed programme with practical information and the online registration form will be sent to you soon and will also be available on our website.
Introduction Moderator
13:00
Mr. Thierry HUORT
Mr. Mehdi KATTOU
Ms. Férihane KORBI BOUSSOFFARA, Director General of l'ANETI
Mrs. Sihem AYADI; Acting Minister of the Ministry of Youth, Sports and Professional Integration
Presentation of the speakers: Moderator
13:15
Mapping out the technological transformation in Public Employment Services
13:25
Ms Zulum AVILA, Technical Officer in Labour Market Services
Employment Policy Department , OIT
ANETI's digital transformation in the 2030 vision
13:30
Mr Miche SEBBANE, Expert commissioned by the World Bank , Deloitte France
Mr Fadhel BERHOUMA, Information Systems Director
Applying an automated tool for impact evaluation of active labour market measures – Estonian experience
14:00
Ms Mari VALI, Advisor, Development Department, Unemployment Insurance Fund, Töötukassa, Estonia
Questions/answers conducted by moderator
14:15
Mr Abdelmoumine EL MADANI President of WAPES and Director General of ANAPEC
Country: Tunisia
Region: Middle East and Arab countries