The Japanese Ministry of Health, Labour and Welfare and the WAPES Executive Secretariat launched the Japan-WAPES Joint Project in 2019 with the aim of building 'learning partnerships' among its members to promote continuous improvement in PES, particularly in the Asia-Pacific region. Working in cooperation with Korea (Vice President of the Asia-Pacific region) Cambodia was chosen as the first country to be supported by the project with a focus on the development of an effective Performance Assessment Framework and a Customer Survey Methodology to drive better service delivery.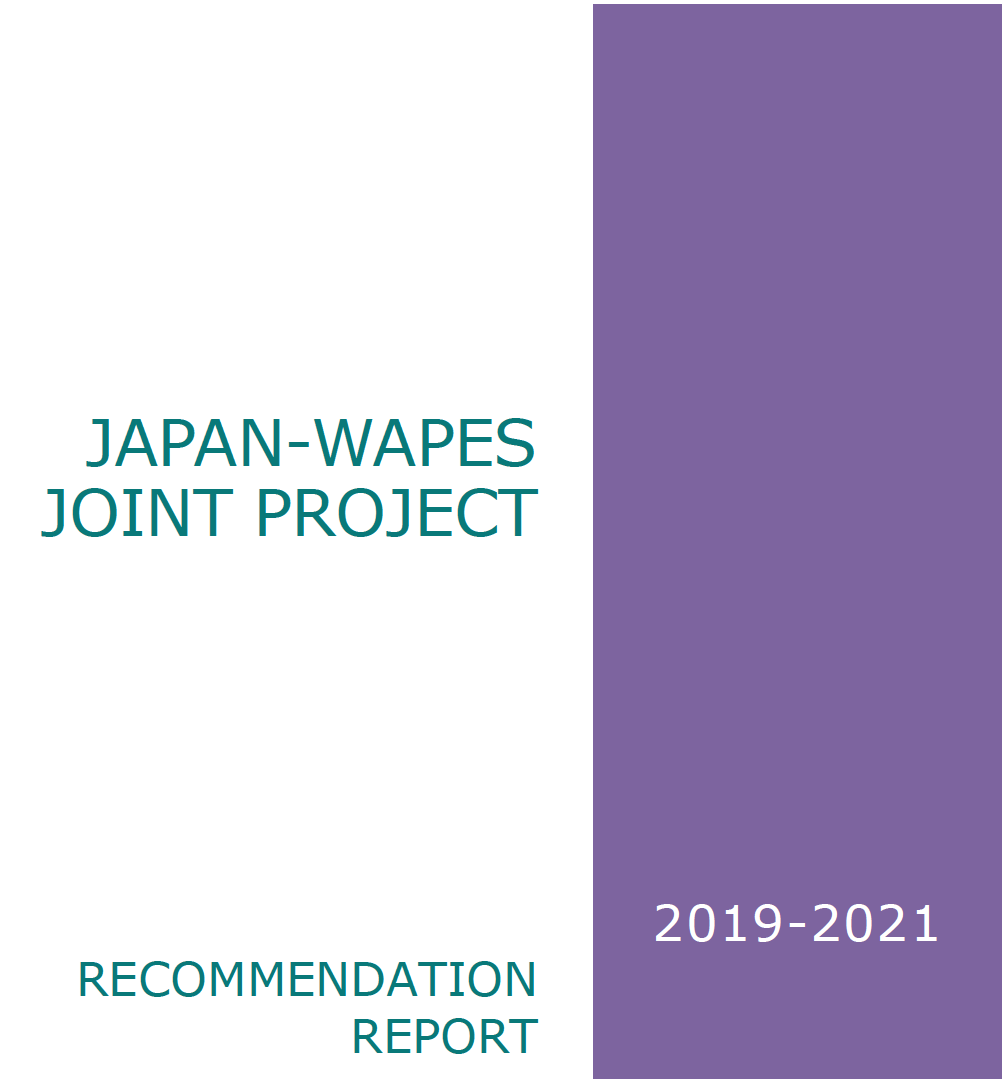 Executive Summary Recommendation Report
The report is designed to disseminate the major findings of a series of activities undertaken by the National Employment Agency (NEA, Royal Government of Cambodia) in the first phase between 2019 and 2021.
Part I summarizes the progress and key achievements of the first phase, analyzes and evaluates overall progress and achievements, and describes the Expert review that helps in reflecting on the learning experience and outcomes.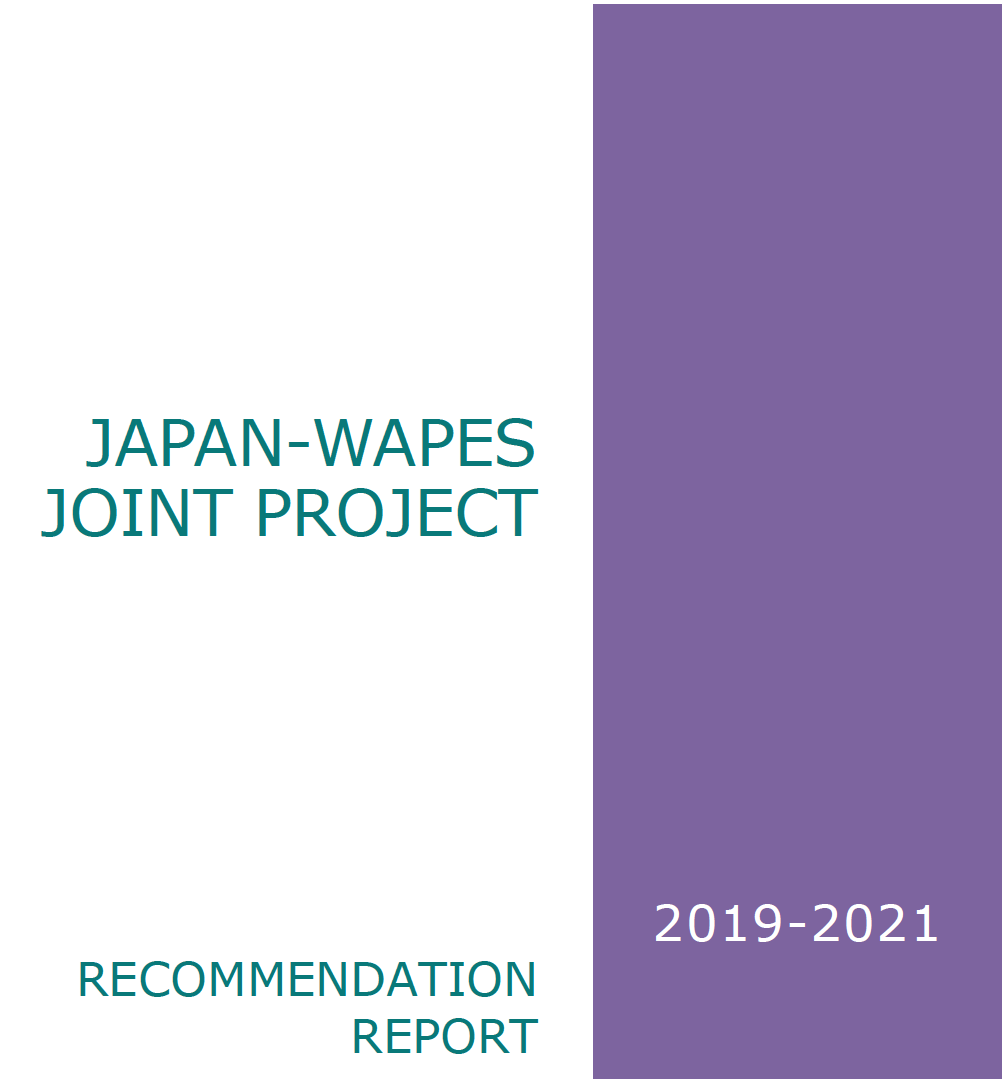 JAPAN-WAPES Joint Project REPORT
The primary objective of WAPES is to provide a platform for exchanges of
information and knowledge between member countries and global partners in the field of labor market policies and employment services. The WAPES Executive Secretariat published the recommendation report as one of the accomplishments of the JAPAN-WAPES Joint Project