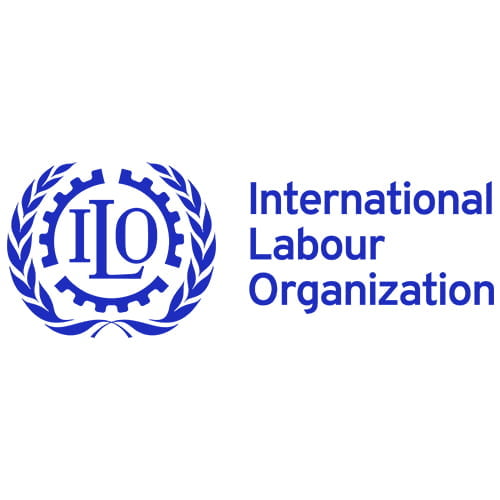 International Labour Organization
ILO (International Labour Organization), Skills and Employability Department, was one of the initiative takers to WAPES and still has the role as an observer within WAPES. The ILO is a United Nations agency that deals with labour issues, particularly international labour standards and decent work for all. The ILO aims to ensure that it serves the needs of working women and men by bringing together governments, employers and workers to set labour standards, develop policies and devise programmes.
The ILO is currently an active partner in AMSEP's activities, including capacity building in sub-Saharan Africa and training in Central America.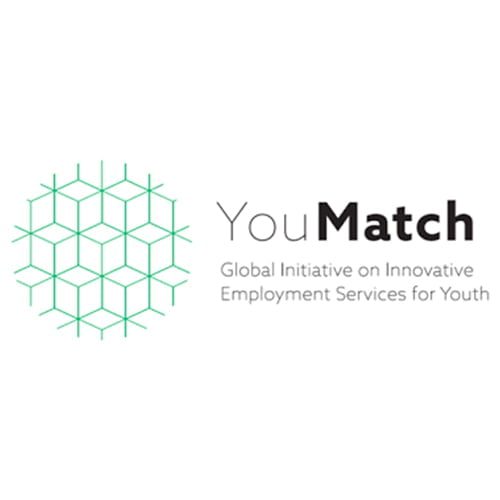 Global Initiative on Innovative Employment Services for Youth
YouMatch YouMatch II ( 1 June 2018 to 31 December 2021) is a global initiative funded by the German Federal Ministry for Economic Cooperation and Development (BMZ) and implemented by the GIZ. The aim of this program is to improve career guidance, preparation and matching of young people by fostering the development of evidence-based policies in the field of employment services in Africa and the North Africa and Middle East region.
This initiative is intended to enable some 80 employment service specialists from different social groups (public and private sectors, civil society and academia) to work together in interregional and thematic Communities of Practice (CoPs).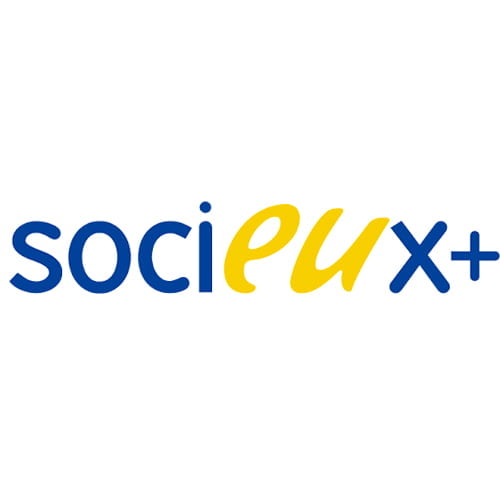 Technical assistance organization
SOCIEUX+ Facility , SOCIEUX+ EU Expertise on Social Protection, Labour and Employment is a facility for technical cooperation between public and social partner peers established and co-funded by the European Union (EU). Based on the peer exchange model, SOCIEUX+ shares knowledge and experiences through short-term activities that enhance the capacity to design, manage, and monitor inclusive, effective, and sustainable employment strategies and social protection systems.  SOCIEUX+ is available in more than 155 countries.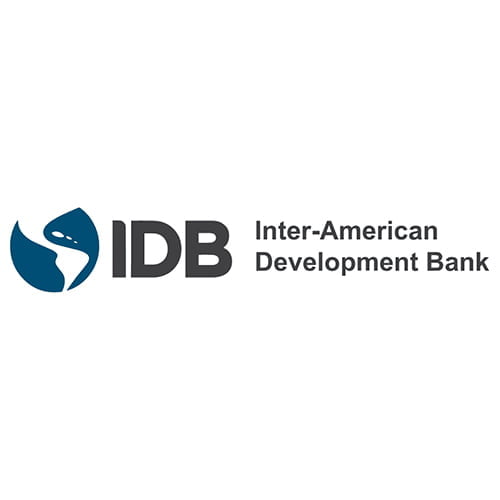 Inter-American Development Bank
The IDB (Inter-American Development Bank) is the leading source of development financing for Latin America and the Caribbean, with a strong commitment to achieve measurable results, increased integrity, transparency and accountability. IDB has an evolving reform agenda that seeks to increase their development impact in the region.
IDB is a regular bank but also unique in some key respects.
Besides loans, they also provide grants and technical assistance and carry out research.