Presentation of the Azerbaijan Public Employment Service (APEA)
December 14 @ 12h00

-

13h00

Presentation of the Azerbaijan Public Employment Service (APEA)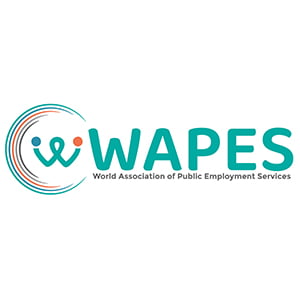 WAPES World of PES Webinar: Presentation of the Azerbaijan Public Employment Service (APEA)
Online, December 14, 2023 , from 12:00 to 13:00 CET
This webinar will centre around Azerbaijan Workforce Dynamics, offering an in-depth view of the Azerbaijan labour market, the role of APEA, and other intriguing subjects waiting to be uncovered. Join us in this exploration as we delve into how these elements intricately influence employment dynamics in Azerbaijan.
The event will be held in English, but interpretation will be available in Spanish and French.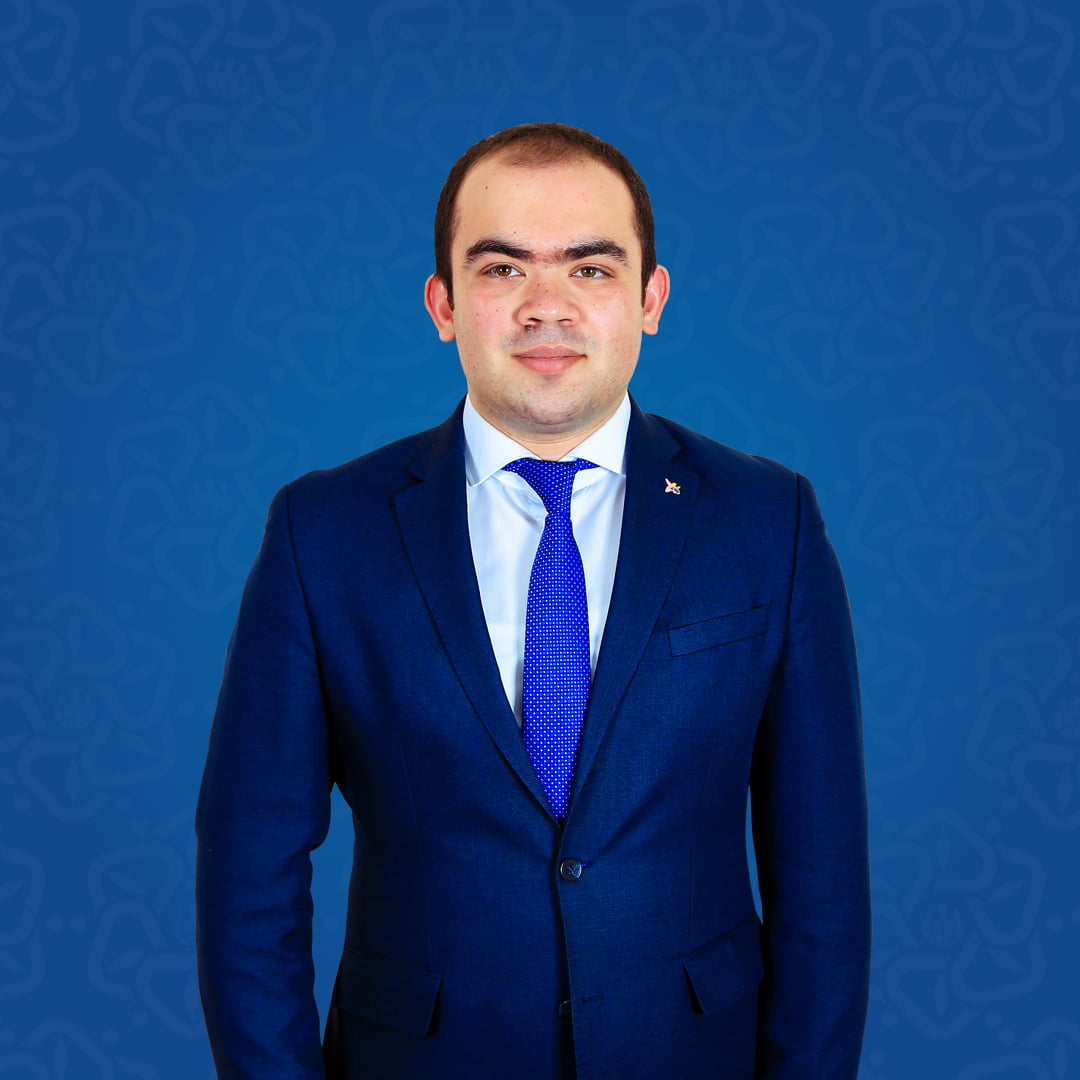 Haji Aliyev
Haji Aliyev is a highly accomplished professional with a diverse background that spans both the oil and gas sector and the aviation industry. He currently holds the position of Head of the Department of International Affairs and Strategic Development at the Azerbaijan Public Employment Agency, where he plays a pivotal role in shaping the Agency's strategy and managing its international relations.
Haji embarked on his career in the energy sector, gaining valuable technical and strategic expertise during his tenure at SOCAR and BP. Subsequently, he made a transition to the aviation industry, where he accumulated significant experience in both Azerbaijan and the UAE.
His academic journey includes earning a Bachelor's degree in Engineering from the Azerbaijan Oil and Gas Academy, followed by a Master's degree from Heriot-Watt University. Furthermore, he is currently in the process of pursuing an Executive MBA from the University of York and the University of Strasbourg, further enhancing his educational qualifications.