Swinging into action in response to the covid-19 pandemic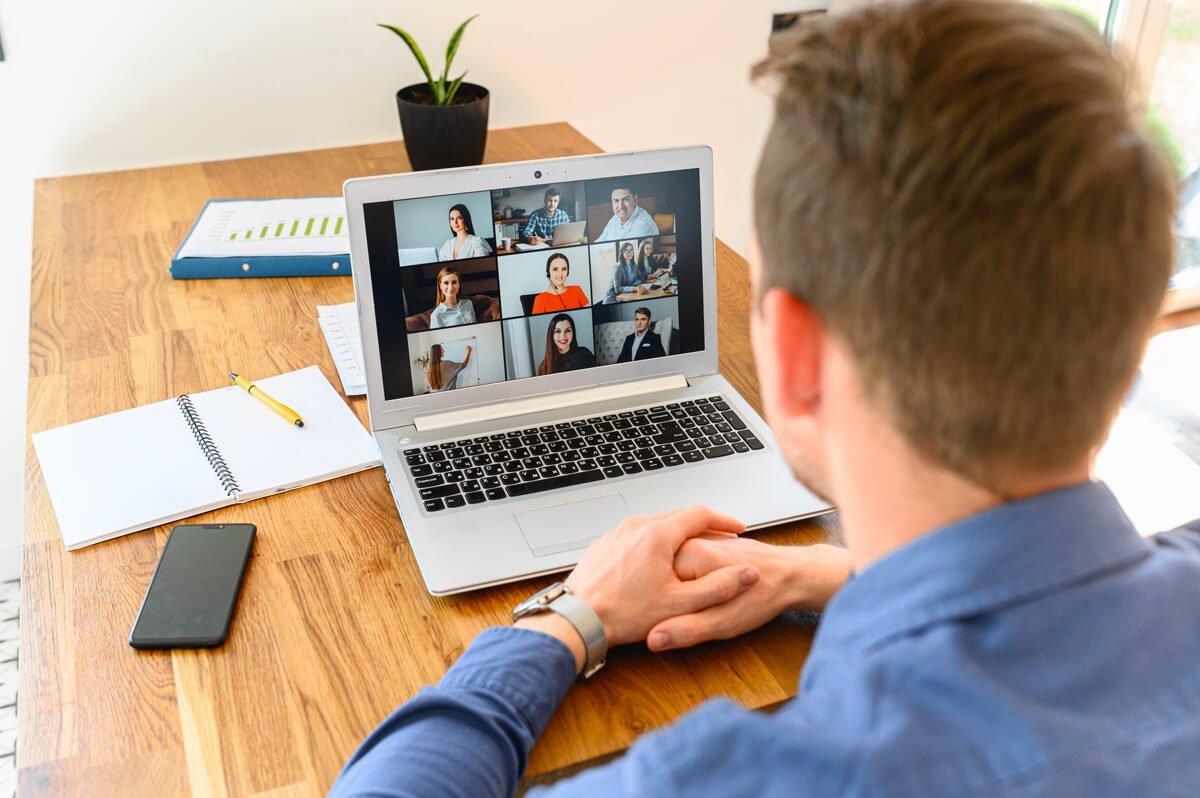 Swinging into action in response to the covid-19 pandemic
WAPES together with its partners International Labour Organization (ILO), Inter-American Development Bank (IDB) and SOCIEUX+, carried out a joint survey of the world's public employment to assess how they have adapted to the health and economic crisis following the Covid-19 pandemic, with the objective of anticipating the main lines of their actions in the coming months.
This survey focused on four areas:
Prevention and economic support
Measures to maintain PES services
Services organization measures
Current or foreseeable problems

To share the first results of the joint survey and initiate a joint reflection on the main actions to be undertaken.
Share the first results of the joint survey
To share and enrich our thoughts on the adaptations of our organizations and the measures implemented in order to contain the effects of the crisis and to support the recovery.
This webinar is aimed at all public employment services and particularly those who have contributed through their responses to this survey, their partners, at academics and anyone interested in employment and labour market issues.
The web-conference will be available in English, French and Spanish.
Welcoming : Short introduction
-
Mr. Miguel Peromingo : Moderator
Employment Policy Consultant
Mr. Abdelmounaïm El Madani
CEO of ANAPEC (Morocco) and President of WAPES
Survey results presented by the experts' panel
-
Survey results presented by the experts' panel
Mr. Thierry HUORT – Senior consultant
World Association of Public Employment Services (WAPES)
Points of view & Questions and answers with our panel of experts
Mr. Michael Mwasikakata – Head of Labour Market Services for Transitions Unit
Employment and Labour Market Policies Branch – Employment Policy Department
International Labour Organization
Mrs. Dulce Días Alvarenga Baptista – Labor Markets and Social Security Specialist Labor Markets and Social Security Division, Social Sector
Inter-American Development Bank
Mr. Thierry Fiquet – Development and Technical Advisor (DTA)
SOCIEUX+ (European Union Expertise on Social Protection, Labour and Employment)
Mr. Giovanni Mattozzi – Intern, Labour Market for Transition Unit
International Labour Organization
Increased cooperation between PES to face the crisis
Mr. Spiros Protopsaltis
Governor of OAED
Manpower Employment Organization – Ministry of Labor and Social Affairs (Greece)
Vice-Chair of PES Network (Europa)
Conclusion and perspective
-
Conclusion and perspective
Mr. Abdelmounaïm El Madani
ANAPEC CEO (Morocco)
President of WAPES
Country: Belgium
Region: Europe