The role of PES and forms of bilateral collaboration in the management of transnational migration
13 September 2022 @ 9h30

-

17h00

Free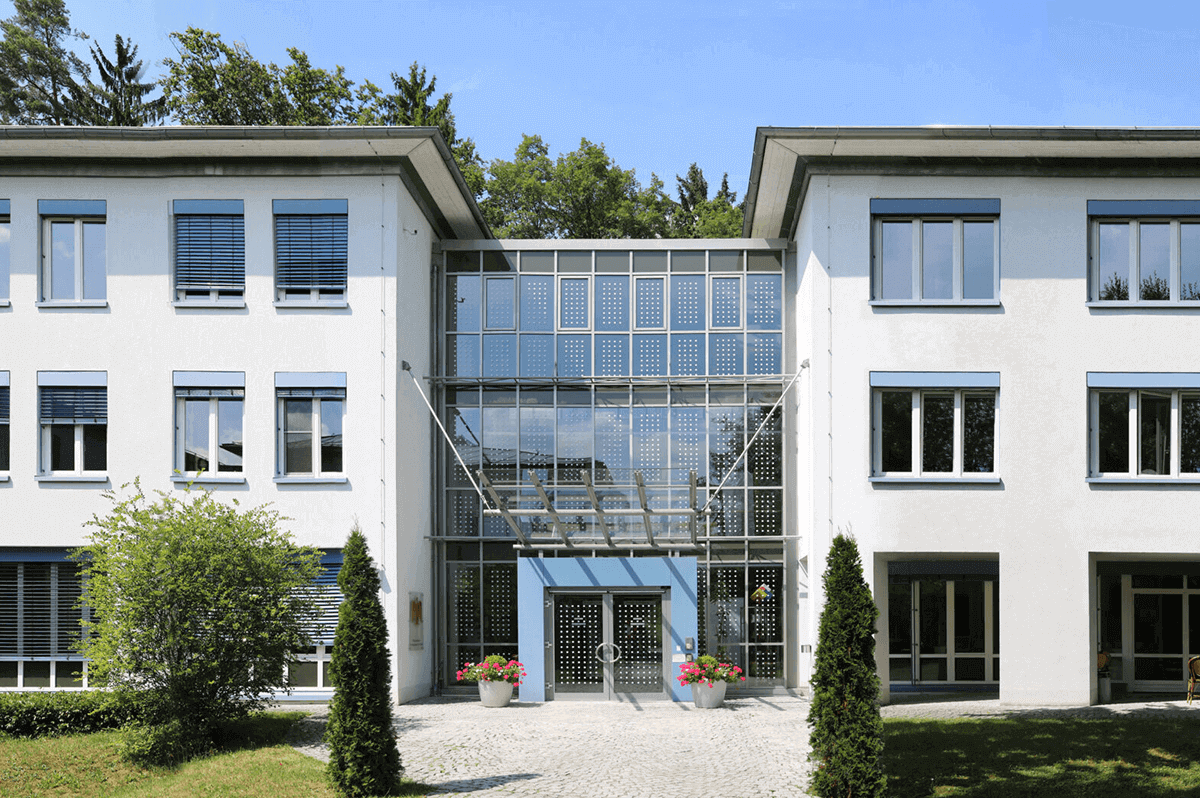 The role of PES and forms of bilateral collaboration in the management of transnational migration
The German Federal Employment Agency (BA) and WAPES invite you to a joint workshop.
Under the motto"The role of PES and forms of bilateral collaboration in the management of transnational migration", workshops and a panel will be held to exchange best practices, share experiences and discuss possibilities for improvement in joint cooperation.
Date: 13th September 2022
Time: approx. 09:30 h – approx. 17:00 h (German Time)
Venue: Management Academy of the Federal Employment Agency, Schützenstraße 50, 91207 Lauf a. d. Pegnitz (near Nuremberg)
Please note:
– In order to have the best possible on-site exchange and a full-day workshop, the event will not be hybrid.
– To limit pandemic-related hazards while maintaining the workshop nature, the venue and overnight on-site accommodations are provided for up to a maximum of 35 participants.
– You will receive the practicalities as well as the exact agenda individually after your registration. Participants of the workshop can arrive already on September 12th. Departure can be no later than the 14th, in the morning.
– Please note that we cannot provide any support for the costs of travel.
Note for the European Members:
Participants of the European Meeting – on September 12th, in the afternoon at the same venue – can arrive already in the evening of the 11th or the morning of the 12th.
Please let us know if you plan to participate in the event by July 21st, 2022.
This event is reserved in priority to Europe Region WAPES members. As places are limited due to COVID restrictions, registrations will be subject to validation by the organizer.
As unfortunately known from the last two years, the note must be deposited that the event can physically take place only as long as the governmental requirements allow it.
Should it not be possible to hold an event due to short-term pandemic developments and governmental requirements, the German Federal Employment Agency or WAPES cannot be held liable for costs or the like already incurred by participants.
Parts of this event may be recorded. By registering, you agree to being recorded (image and voice), published and/or broadcast on www.wapes.org.
We look forward to welcoming you to Germany in September.