Addressing the impact of covid-19 on the labour market
26 November 2020 @ 14h30

-

17h00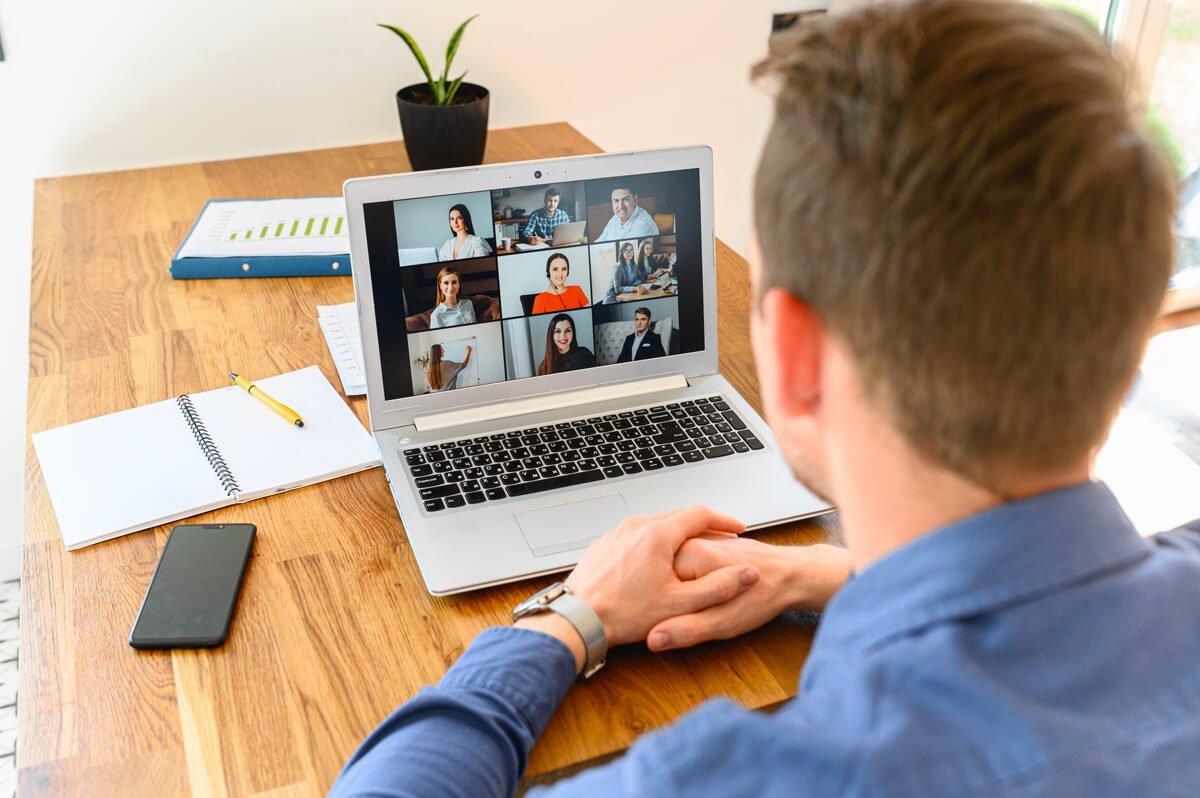 Addressing the impact of covid-19 on the labour market
Promoting Economic Recovery and Jobs Growth
The Covid-19 pandemic, which ravaged the globe throughout the first half of 2020, still shows no sign of abating. To date, the virus has infected over 30 million and killed more than 1 million of those. This has drastic ramifications for not only the patients and their families, but also the global economy, which is reeling from unprecedented demand and supply shocks. Due to decreased sales and halted operations, many employees have been furloughed or laid off, with little chance of finding new employment while the economy stagnates.
While no economic sector has been spared by the slowdown, the impacts are being felt particularly acutely in the tourism and manufacturing sectors, which are especially sensitive to any changes in the global movement of goods and people. It is a huge problem for the Asia-Pacific region, where 4 countries alone – China, Japan, South Korea, and India – collectively account for over 40% of the global manufacturing output (United Nations Statistics Division, 2018). Manufacturers in these countries are suffering as the pandemic blunts demand and holds up the supply chain. Meanwhile, travel restrictions have hurt tourism hotspots all over the region, which welcomed almost a quarter of the world's tourists prior to the outbreak. Tourism-dependent nations such as Thailand and Malaysia are the most vulnerable to the sudden decline of the sector, which is projected to contract by 60-80% this year (United Nations World Tourism Organisation, 2020).
Although the pandemic has indeed hit those in formal employment hard, workers in the informal economy are much worse off as they lack social safety nets to protect them from a sudden loss of income. This is troubling as the informal sector employs up to 70% of workers in emerging economies (World Bank, 2020), which abound in the region e.g. Vietnam, the Philippines. Future economic growth in the region will be derailed if the livelihood of these workers is destroyed.
Aside from economic sectors, economic experts at international development agencies such as the UN have been increasingly recognizing that certain demographics e.g. youth, women are being disproportionately affected by the pandemic. This is partially because youth and women are overrepresented in the precarious informal economy – it is estimated that 70% of all working women (United Nations Women, 2020) and 77% of youth are informally employed (United Nations, 2020). It is essential to take the needs of these vulnerable groups into consideration in any economic recovery plan to ensure that gains in female labour force participation are not erased and that youth are employed gainfully in positions commensurate with their qualifications. To achieve a swift, sustainable, and equitable economic recovery, we propose implementing Covid-19 economic recovery plans with a special focus on the worst-affected sectors and demographics.

The main theme of the conference is
'Promoting Economic Recovery and Jobs Growth'.
Economic stimulus packages and PES to :
a. Stimulate demand for goods and services
b. Encourage employers to hire and retain staff
Employment policies to support the worst-affected sectors and demographics (e.g. tourism, working women, the informal economy)
Representatives from:
1.WAPES member countries
2.International organisations specializing in labour issues
3.The Malaysian government
4.Academia
1.Developing strategies to stimulate economic growth and job creation
2.Proposing policies to protect vulnerable groups and support severely affected industries
3.Promoting cooperation and mutual learning among WAPES member countries
Mr. Yeong-don Na
KEIS President and WAPES Asia-Pacific Vice President
Dr. Mohammed Azman
SOCSO CEO
Session 1: Support economic recovery plans
14:55
Stabilising the Malaysian Economy through the Implementation of the Employment Insurance System (EIS) and MYFutureJobs, the National Employment Services Portal
Speaker: Mr. Ummar Jai Kumar Abdullah,
Head of Department, Employment Information Analysis Services Division, SOCSO (Malaysia)
The French Skills Investment Plan
Speaker: Maud Venturini
Head of the Training Engineering Department, Department of Skills Development for the Territories, Pôle Emploi (France)
Labour market information systems at the service of recovery policies
Speaker : Pr. Pedro Martins
Labour economist and Professor at Queen Mary University of London, with SOCIEUX+
Session 2: Propose policies to support the most affected sectors and populations
15:55
Overview of employment policies with strong reference to specific measures to support businesses
Speaker : M. Sher Singh Verick
Head of the Employment Strategies Unit in the Employment, Labour Market and Youth Branch in the ILO, Geneva
COVID-19 related employment maintenance policy in Rep. Korea
Speaker : M. Jiyoung Yoon
Director of International Cooperation, Korea Employment Information Service (KEIS)
Support policies and actions of the PES to support companies in Tunisia
Speaker: M. Hichem Bousaïd
Director of Services for Companies, ANETI
Facing the crisis - Cooperating and sharing technical and international expertise, tools and methods : The SOCIEUX+ response to new priorities
16:40
Speaker: Thierry FIQUET
Development & Technical Advisor (Labour and Employment) – SOCIEUX+
Mr. Abdelmoumine El Madani, WAPES President and ANAPEC's CEO