Extraordinary General Assembly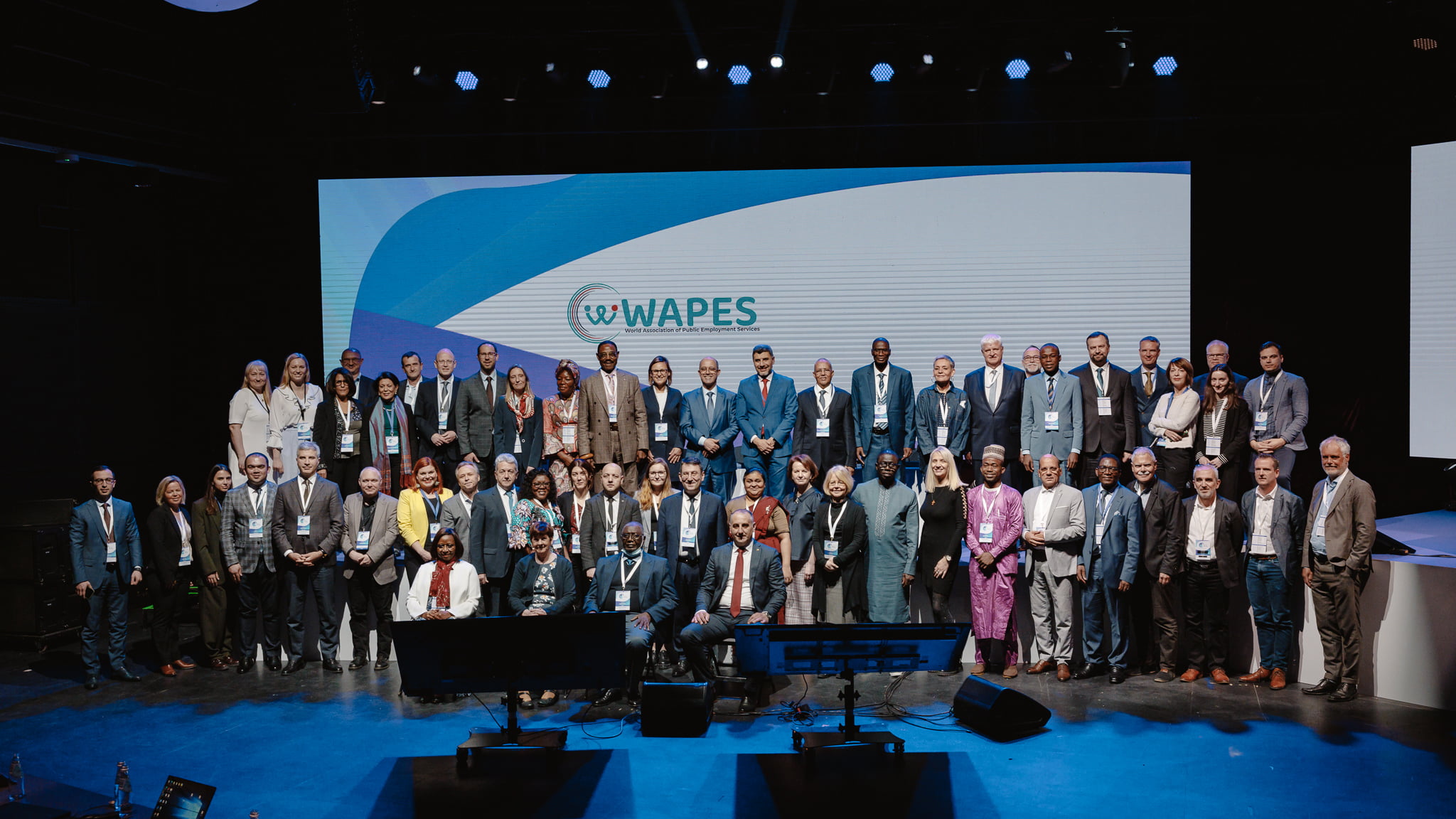 Extraordinary General Assembly
Dear members,
Our next hybrid Extraordinary General Assembly is coming up fast. The WAPES Executive Secretary is pleased to share with you a short explanatory video to help you get started with the preparations for this important event which will take place on Thursday 15 June 2023 at 1pm (CEST). Please click on this link to listen to the message.
To help us prepare for the event, please complete the registration form via this link, and confirm :
1. whether you will participate in person or on line
2. The name + first name + e-mail address of the person who will represent your PES at this GA
Within one month at the latest, you will receive the important documents that will be considered at this Hybrid General Meeting (including, but not necessarily restricted to, the new coordinated text of the Statutes in English, French and Spanish, the annual Accounts for the financial year ending 31 December 2022, and the budget for the financial year 2023).
With best regards,